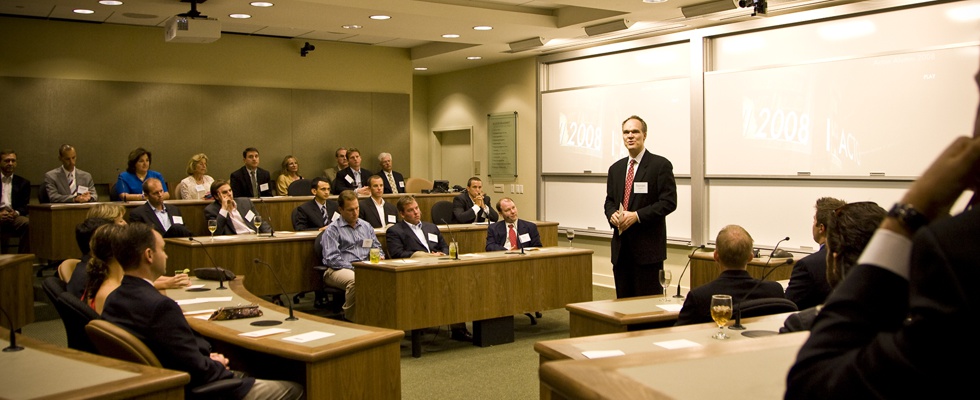 Comic Books and Language Learning

The most effective way to Learn

LingoZING! offers an exciting new language learning app that utilizes the powerful context of comics. Recent research (1) has shown that the brain comprehends comics using similar neural mechanisms for both language and images. This makes the multi-modal connections between text and images particularly effective for education (2) a...

Teacher's Point of View

LingoZING will be a great help to keep my students focused

IT'S TIME TO GET CREATIVE! To stimulate a desire among students to learn a foreign language is vital to create a relaxed, comfortable atmosphere. Including comics into classroom language learning can provide engaging visual material that can motivate students to learn in a playful way, even more so if they can use a digital - interactive comic o...